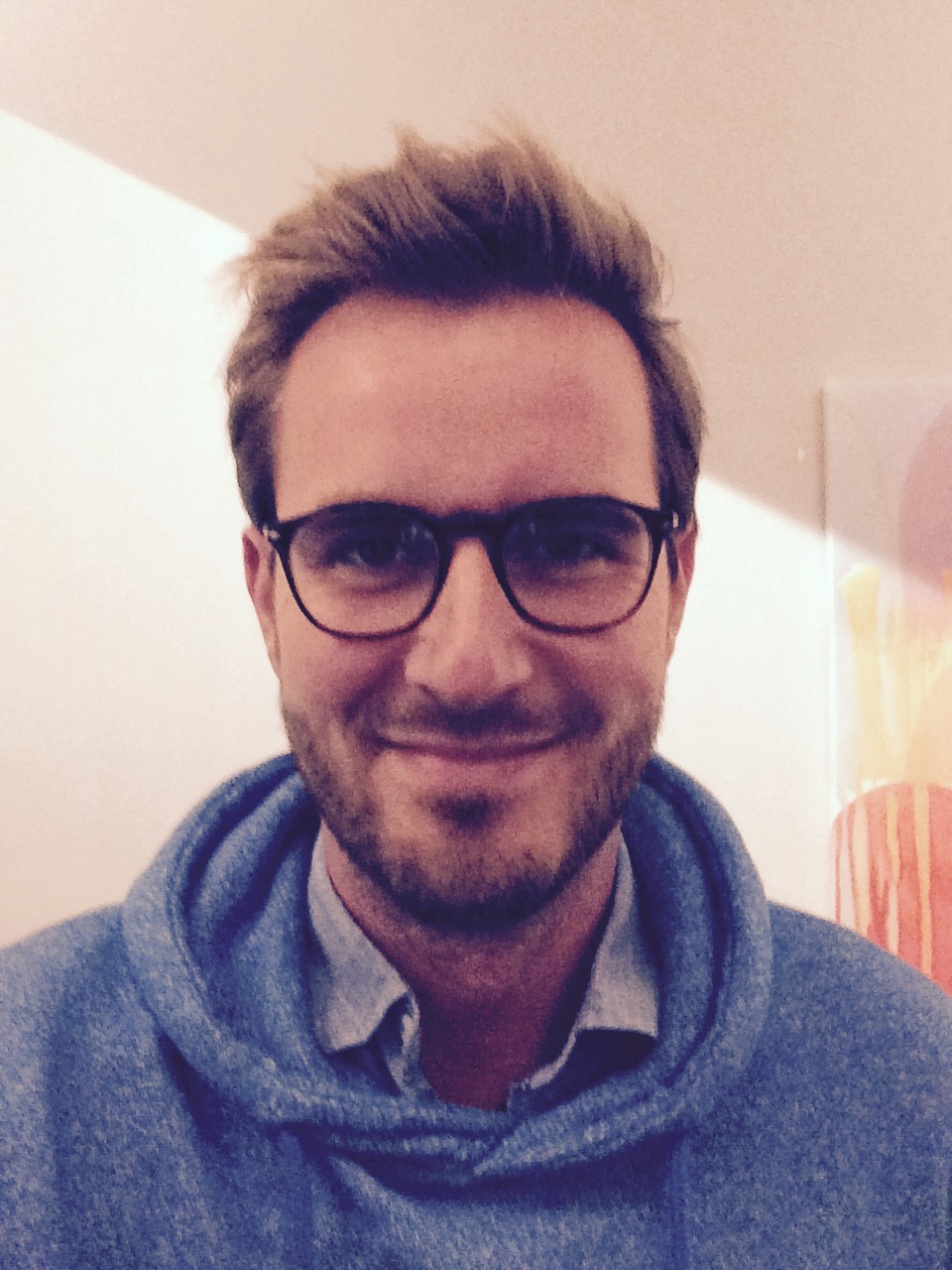 Gary Hun (aka. Roland Sigmond), Motiondesigner & Director
Born in HunGary, grown up in Germany. Currently living in Austria.
Picking and choosing the best of all worlds since 1984. 
From 2010-2011 At Jung von Matt as Art Director
Freelancing since 2011
and worked for brands like Mercedes-Benz AMG, Audi, Infiniti, Hyundai, McDonalds, Tom Tailor and Pirelli.
DIRECTION
Direction on- and offline, passion for the symbiosis of real life footage with animation.
From concept to storyboard to edit to delivering the finished product.
Can bring an international network on specialists (musicians, illustrators, copywriters, animators, voice over artists).
MOTIONDESIGN
After Effects (Level 5/5), Premiere (5/5), Cinema 4D (4/5), Photoshop (5/5), Illustrator (3/5)
Experience in making animations for trade shows, web, apps.
Focus on automotive (Audi, Pirelli, Hyundai, Kia, Mercedes-Benz AMG).
WORK ETHICS
Reliable, concept driven, innovative, thinking holistically, cooperative, the better argument wins every time, no time for ego, the result counts.